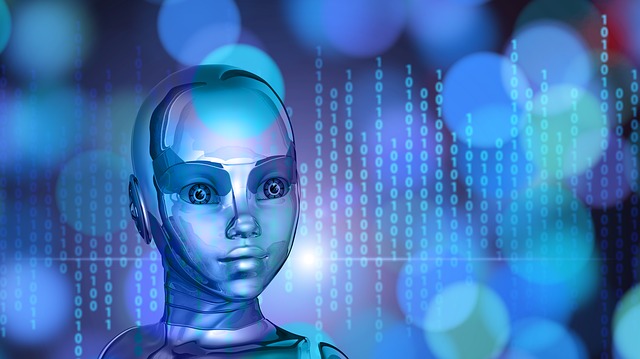 Stop Bad BOTs
Deploy World's pioneering BOT mitigation solutions
Deploy World's pioneering BOT mitigation solutions.
Deploy World's pioneering BOT mitigation solutions
Stop Brute Force Attacks
Protect your assets from malicious account takeover attempts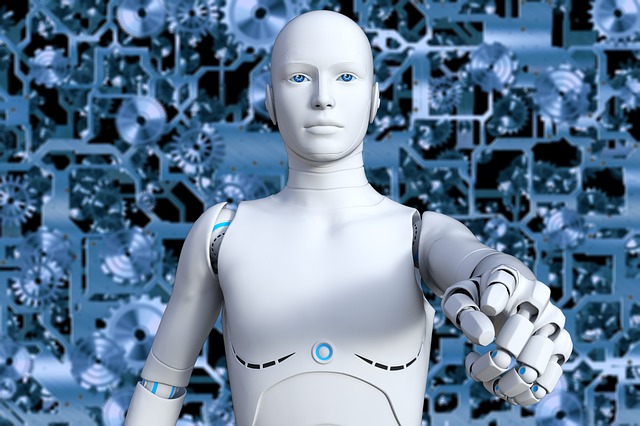 Protect your assets from malicious account takeover attempts
Stall Fraudsters, Hackers, and Competitors
Stall Fraudsters, Hackers, and Competitors
Bad BOT Mitigation and API Security
The mention of BOTs arouses uneasy feeling! But, not necessarily all BOTs are bad. The difficulty is to distinguish good one from the bad and take an informed decision as to what is good and what is bad.  BOTs can be tricky and can do serious damages to your operations.  IT professionals in large organisations have an herculean task on hand to run the good BOTs and stall the bad – it is no easy act either.  This is why you must implement a solution which could do this and lot more in terms of protecting your enterprise.  Some of the BOT are programmed to launch DDoS attacks while the ones do the rounds on advertising and social media centric bots do good.
Why is the solution relevant and important to an enterprise?
While organizations cannot do away with BOTs as they do contribute a lot to minimizing workloads and repetitive tasks; one need to be wary of those ones which are purpose built – often – to do various operations such as Inventory grabbers, Price Scrapers, content aggregation and digital information stealing, and the ones which is capable of inserting records into databases and manipulate statistics.  They could be in various shades and purposes – it is therefore, important to know what you can allow and what you cannot – what hogs your resources and what operates with malicious intent.  You need a solution that can decipher the behaviours  and help take mitigation paths easily.
What benefits will the enterprise derive by implementing the solution?
A strong BOT mitigation solution could immediately bring in benefits in identifying the bad BOTs which could be stealthly operating without being spotted.  BOT mitigation solutions  could reduce risk for those organisations who have applications running internet facing; stall the  bad and allowing the  ones which truly add value to your day to day activities.
Who does Cyberton represent to provision this technology?
Cyberton offers solutions from Distil Networks to address these challenges
Distil Networks is a market leader in detecting and mitigating BOTs that play havoc on your IT infrastructure and is the only effective solution to protect all attack vectors.  Distil's deep understanding of browser automation frameworks can distinguish between legitimate users and automation tools. Distil collects and analyzes data about its behavior, then pinpoints anomalies specific to your site's unique traffic patterns. Ensemble machine learning models identify bad bot behavior across all Distil-protected sites.