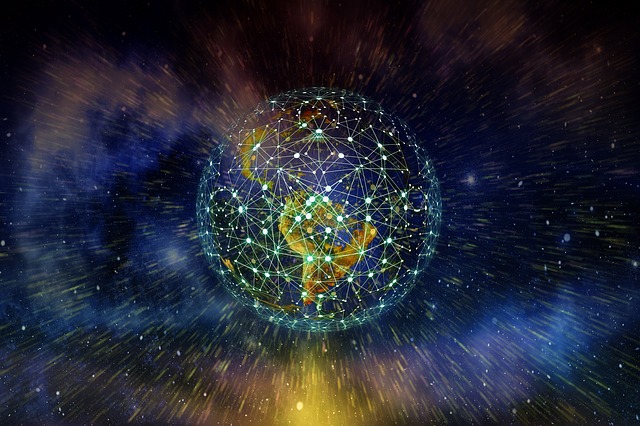 4th Generation DLP Solutions
Protect your data from Cyber Criminals
Best in class solutions for data loss prevention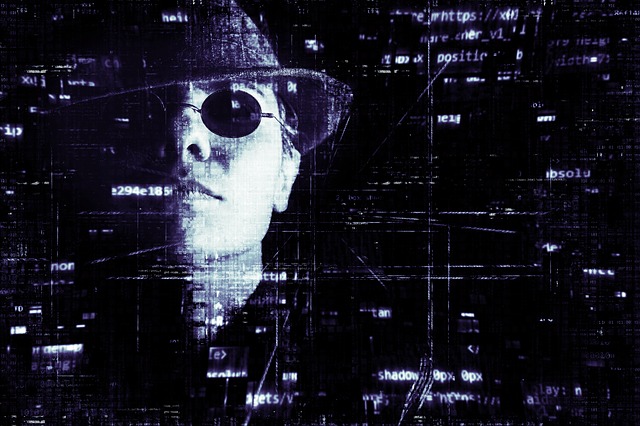 Prevent Malicious Attacks
Protection from Internal and External Threats
Shield your organistion from malicious cyber attacks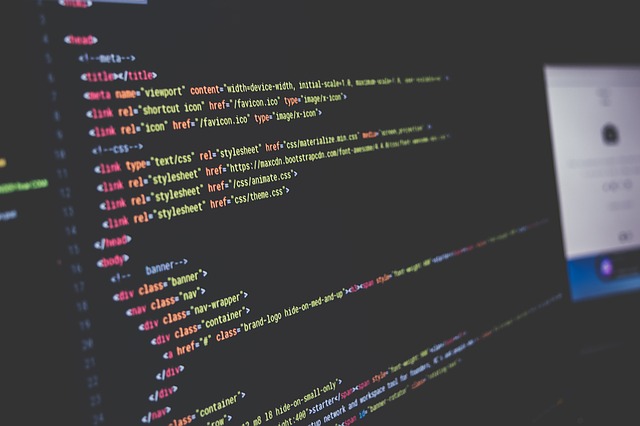 Mitigate Data Loss Risks
Deploy best in class Solutions for Protection
High-performance network scanner that quickly and effectively detects vulnerabilities
Data is central to your business; as such it is of utmost importance and all need to be done to ensure data does not change hands without the knowledge of those guarding it.  Administrators will struggle to keep track of data that may be genuinely or ingenuinely passed on by end users; if there is no dedicated Data Loss Prevention solution is deployed at your organization.
Why is this solution relevant and important to an enterprise?
Information is the heart and soul of the organization. Although large scale digitization has brought in a lot of convenience organizations are grappling with various challenges to ensure that people with malicious intend do not get access to critical data or they be passed on unmonitored.
While other IT security measures contribute to protecting your infrastructure; data often does not get enough attention and be the subject of abuse.  Damage once done; cannot easily be reversed. Therefore it is imperative corrective steps are taken before it get to be too late to prevent the issues.  
 What benefits will the enterprise derive by implementing the solution?
The straightforward benefits multifold.  The administrators could easily achieve robust security and compliance enforcement against both 'Malicious' and 'Inadvertent' disclosure and/or theft of sensitive and confidential information. Mature solutions could auto-classify data in real-time without any manual intervention or manual tagging of data or files, thereby, bringing immediately visibility and control – these solution can protect confidential information, including structured, semi- structured and unstructured data and can also synthesize relevant policies, reducing the complexity and cost of laborious and error-prone policy definition processes. These solutions can evaluate the security-based significance of the data/information and invokes the corresponding security policy; preventing data leak and/or extrusion in real-time.  End-user and employee actions are automatically evaluated and only permitted based upon their authorized roles within the enterprise, enforcing risk- based compliance to corporate policies and procedures.
Who does Cyberton represent to provision this technology?
Cyberton positions GhangorCloud to address DLP challenges
Headquartered in Silicon Valley, GhangorCloud is a leading provider of next-generation Information Security and Compliance solutions. Founded by veterans of computer & data security industry, GhangorCloud team is comprised of high caliber renowned authorities in data and internet security – many of the team members are counted amongst the 'Who is Who' of the information security industry.
GhangorCloud offers the most advanced "Best of the Breed" Information Security & Compliance solution that enables and enforces information security & data leak prevention beyond any traditional solution.