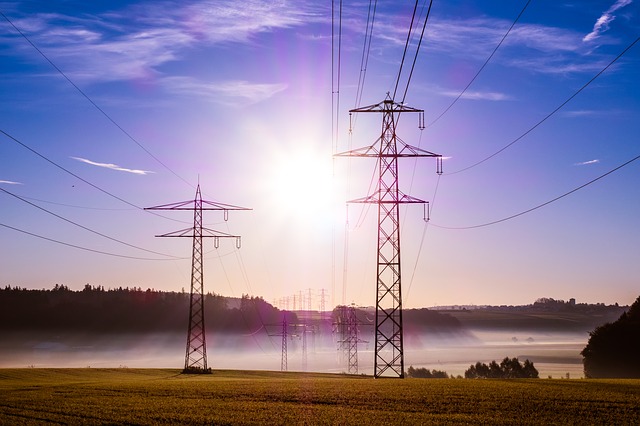 Shield from ICS/SCADA Attacks
Deploy World's Leading Solution
State of the art solution that detects hacker attacks on ICS/SCADA systems and
helps to investigate cybersecurity incidents at critical sites.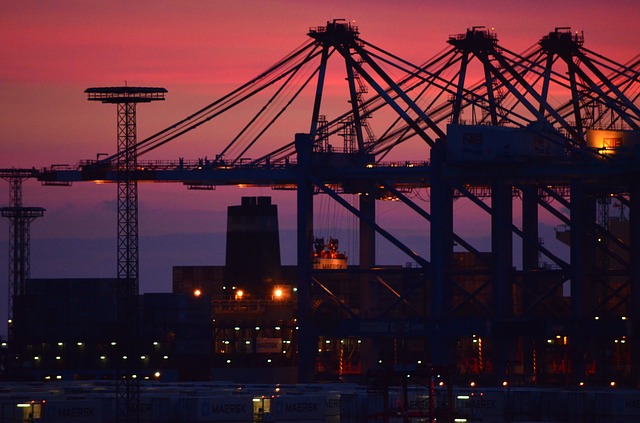 In-depth Protection for Critical Infrastrucure
Network integrity monitoring and threat detection out of the box
Constant monitoring of network integrity. Detect majority of industrial threats
with minimal configuration efforts with embedded IDS engine.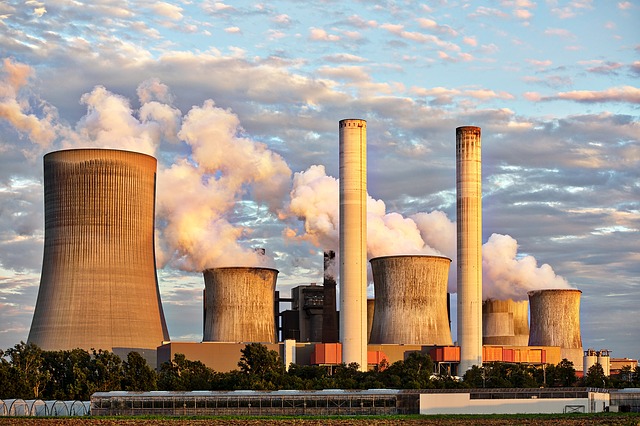 Rapid Reaction To Security Incidents
Take control of Vulnerabilities
Controlled access to tools to mitigate issues detected as per role.
Full visibility to investigators for incident forensics.
Industrial Security Incident Management
Industrial Control Systems (ICS)/Supervisory Control and Data Acquisition (SCADA) are far too serious solutions rendering themselves to be vulnerable to cyber attacks.  Over the decades, the industrial world has been experiencing the convergence of Operations Technology and Information Technology.  While this amalgam brings about extensive advantages in terms of integration and control, resources and operations optimisation and process improvements; it throws up a lot of issues with regard to cyber attacks as they could be exposed to the external world – this brings forward strongly the absolute necessity – not bear need – of protecting these industrial assets where Industrial Control Systems (ICS)/and Supervisory Control and Data Acquisition (SCADA) systems are deployed. ICS/SCADA are often deployed at transportation industry, manufacturing,  gas pipeline, power transmission system or water distribution system, Oil exploration and other industrial infrastructural facilities across the region.
As it could be attributed to anything new, organisations lack visibility and expertise to bring these assets under control and effectively safeguard them against cyber criminals – barring a few –  the industry lacks the right skill-sets to address complex security issues facing ICS/SCADA. Therefore, organisations need to align with solution providers who have proven deployment expertise to mitigate these new age challenges.
Why is the solution relevant and important to an enterprise?
Premises where ICS/SCADA deployment exists require comprehensive protection against cyber criminals to ward off a myriad of security threats emerging from interconnecting operations and information technology systems. Strong ICS/SCADA protection solutions will prevent your infrastructure falling prey to attacks which could have the potential to disrupt operations, leading to shut downs resulting in financial losses.
Therefore, it is needless to emphasis the need of plans and policies to design extensive solutions for maximum protection.
Several industrial establishments have given scant regard for this aspect of security and gone on with a policy of  – "will address as it comes" – getting them to the brink of losing control of their systems. While it is best aspired to consider ICS/SCADA security at the developmental stage and monitored through the entire life cycle; it is not too late to find friends in the IT Security industry to alleviate challenges. Industrial houses are, therefore, urged to conduct periodic PDCA checks aligning with industry standard guidelines.  Prevention is better than cure!
What benefits will the enterprise derive by implementing the solution?
A comprehensive policy towards protecting ICS/SCADA will ensure your assets are brought under visibility and steps are taken to monitor them on a regular basis, reducing the possibilities of industrial shutdowns and malfunctions.  Industrial establishments are often very visible entities  in the public eye;  – spread of a news of any such cyber attacks will result in reputation loss as well as  huge financial losses. 
Who does Cyberton represent to provision this technology?
Cyberton carries PT ISIM under their portfolio to  address challenges in the space.
Positive Technologies is a leading global provider of enterprise security solutions for vulnerability and compliance management, incident and threat analysis, and application protection. Commitment to clients and research has earned Positive Technologies a reputation as one of the foremost authorities on Industrial Control System, Banking, Telecom, Web Application, and ERP security, supported by recognition from the analyst community.
State-of-the-art solutions are developed at Positive Research, the company's flagship research center and one of the largest in Europe. Positive Research experts have helped to identify and fix over 250 zero-day vulnerabilities in products from Cisco, Google, Honeywell, Huawei, Microsoft, Oracle, SAP, Schneider Electric, Siemens, and others, earning a reputation for world-class expertise in protection of devices and infrastructures at all scales from ATMs to nuclear power stations.
Findings by Positive Research are used for updating the MaxPatrol knowledge base and for development of security solutions including PT Application Firewall, PT Application Inspector, MaxPatrol Vulnerability and Compliance Management Solution, PT ISIM, PT MultiScanner and SS7 Attack Discovery. These products allow securing web applications, evaluating network protection, blocking attacks in real time, ensuring compliance with industry and national standards, and training security specialists. In 2015 and in 2016, the company was rated a Visionary in the Gartner Magic Quadrant for Web Application Firewalls (WAF).
Positive Technologies is the organiser of the annual Positive Hack Days international forum and security competition, in which over 4,000 experts take part every year.
Company specialists actively participate in organizations dedicated to information security (CEH, CIS, ISACA, Web Application Security Consortium), publish their works in various magazines devoted to practical information security, and regularly speak at major IS international conferences, including: Black Hat USA, CanSecWest, FIRST Annual Conference, HackInParis, Hack In The Box, ITSF, Microsoft Security Briefing, Nullcon, POC, Positive Hack Days, SAS, ZeroNights and others.