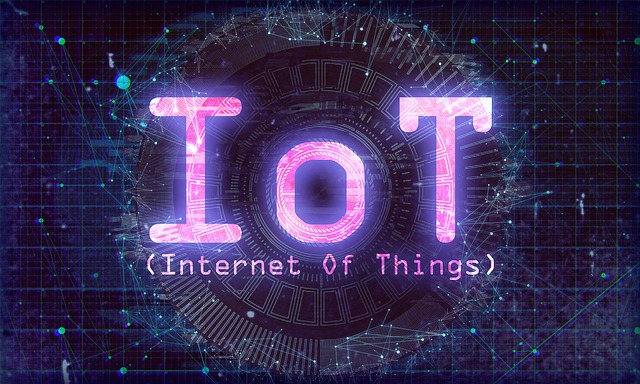 Secure Your IOT Assets
Protect your infrastructure from Cyber Attacks
Ensure your digital assets are well protected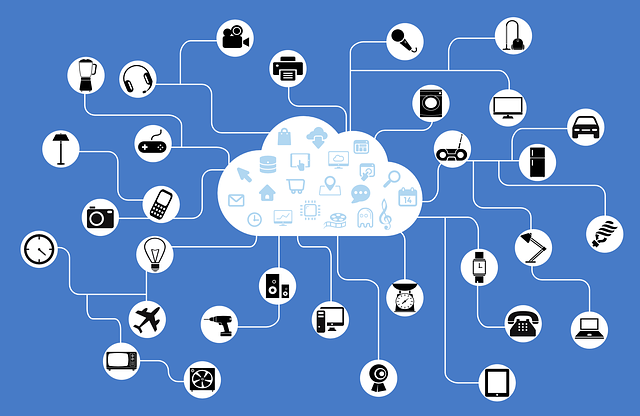 Take control of your IOT environments
Strengthen your Security
Protect your assets with the best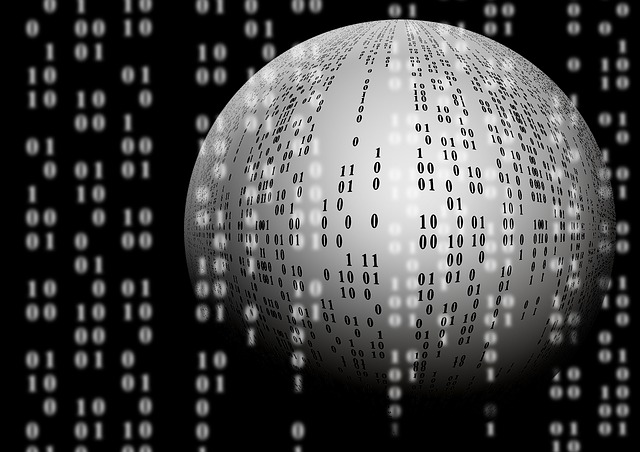 Eliminate IOT Risks
Beware of Who Connects to Your Assets
Protect your assets with the best in class solutions
The proliferation of connectable devices in the digital space has brought forward vulnerabilities existing in the Internet of Things arena.  While it is pointless  to wish that often these tiny connectables do not require security and no malicious things will happen to them – as if we are to go by the signs of what is going in the IT security space; there is enough reason to be worried about cyber criminals scheming to get their share of exploits as the deployments increase multifold.  More and more organisations are seriously considering solid IOT security solutions so as to ward off attacks that the perceived will jeopardise operations.
Why is the solution relevant and important to an enterprise?
Various operational technologies and convergence of Information Technology systems such as actuators, sensors autonomous card wireless medical equipments etc are more and more connected these days thereby increasing the possibilities of being vulnerable if adequate measures are not taken to protect them from attacks. Organisations cannot wish away the benefits being brought forward by these interconnected systems – most prudent way to take control will be to put in place rock solid security directives so as to avoid any breaches / attacks that may occur in future.
 What benefits will the enterprise derive by implementing the solution?
As the IOTs devices quantum jump in deployments, its is needless to stress about the security associated with it. Organisations will be hugely benefited as it is predicted these devices  will be the route by which next big attempts will be made by cyber criminals to gain greater access. Organisations must consider vendors whose solutions are widely deployed and proven enough to protect their infrastructure.
Who does Cyberton represent to provision this technology?
Cyberton positions NexusGroup's IOT solutions to address the customer needs
Swedish-owned Nexus Group is an innovative and rapidly growing product company, developing identity and security solutions for physical and digital access. Its flagship solution provides everything you need to issue, life-cycle manage, and use Smart IDs that let your users identify themselves visually, log in, open doors, sign, make payments, and use follow-me printing. Solutions for IoT (internet of things) security is another important part of the Nexus portfolio.
 The company has enabled trusted identities for people and things since 1984, and its technology is today relied upon by a large number of organizations, primarily within the public sector, armed forces, industry, health care, education, energy, and finance & e-commerce. Nexus has 300 employees across 17 offices in Europe, India and the US, as well as a global partner network.