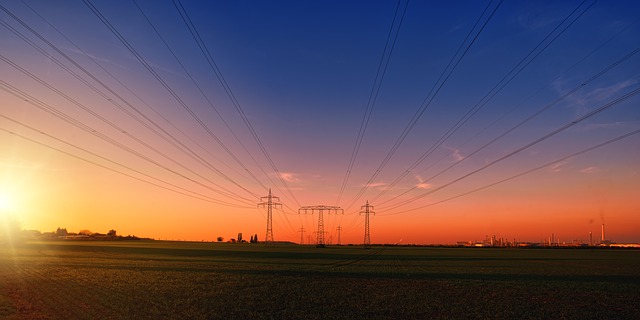 Rein In Cyber Attacks | Stop Hackers
Deploy comprehensive Vulnerability Management
State of the art - well tested technologies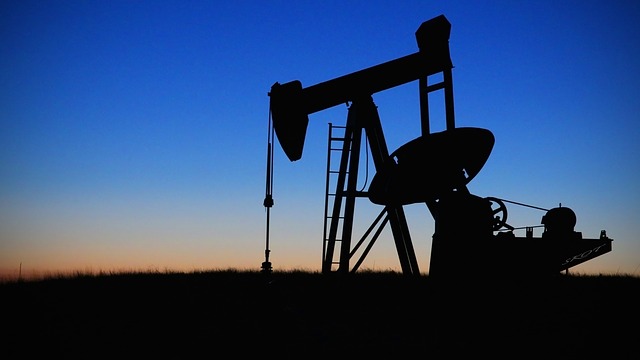 Control Web Application Vulnerabilities
Ensure Continuous Protection Against Cyber Criminals
Protection for your internet-accessible applications against both known and unknown attacks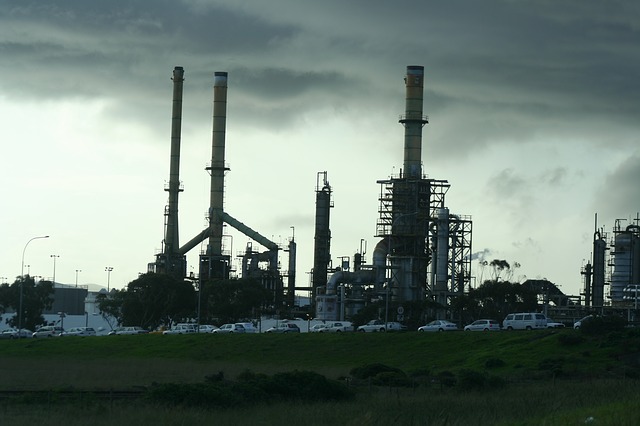 Arrest Web Vulnerabilities
Take control of your Critical Infrastructure
State of the art - well tested technologies
Positive Technologies is a leading global provider of enterprise security solutions for vulnerability and compliance management, incident and threat analysis, and application protection. Commitment to clients and research has earned Positive Technologies a reputation as one of the foremost authorities on Industrial Control System, Banking, Telecom, Web Application, and ERP security, supported by recognition from the analyst community.
State-of-the-art solutions are developed at Positive Research, the company's flagship research centre and one of the largest in Europe. Positive Research experts have helped to identify and fix over 250 zero-day vulnerabilities in products from Cisco, Google, Honeywell, Huawei, Microsoft, Oracle, SAP, Schneider Electric, Siemens, and others, earning a reputation for world-class expertise in protection of devices and infrastructures at all scales from ATMs to nuclear power stations.
Findings by Positive Research are used for updating the MaxPatrol knowledge base and for development of security solutions including PT Application Firewall,PT Application Inspector, MaxPatrol Vulnerability and Compliance Management Solution,PT ISIM, PT MultiScanner and SS7 Attack Discovery. These products allow securing web applications, evaluating network protection, blocking attacks in real time, ensuring compliance with industry and national standards, and training security specialists.In 2015 and in 2016, the company was rated a Visionary in the Gartner Magic Quadrant for Web Application Firewalls (WAF).