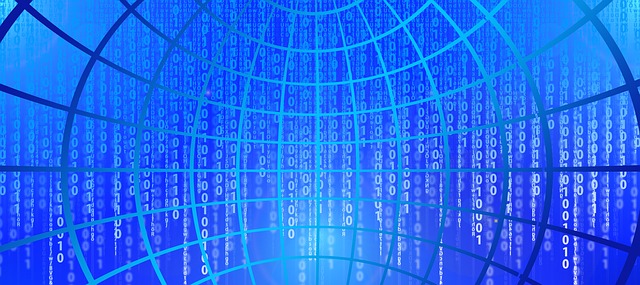 Stall Unauthorised Access
Prevent cyber Attacks through WiFi
Protect your infrastructure from cyber criminals gaining access via WiFi network.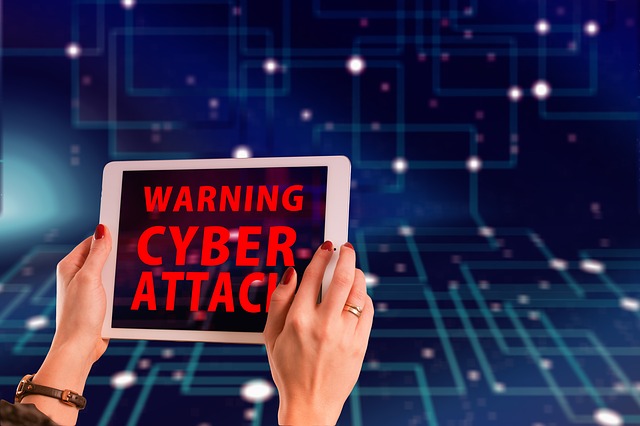 Block Rogue Access Points
Automated Threat Prevention
Obtain accurate automatic device classification and threat assessment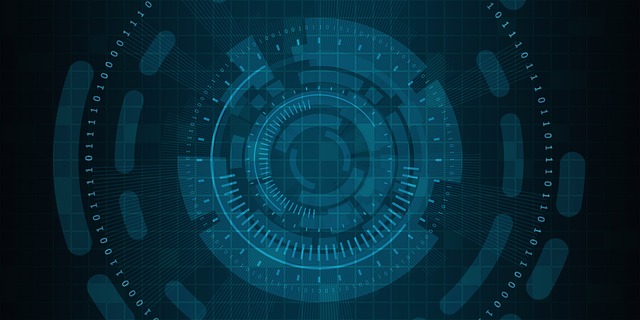 Real Time Troubleshooting
Take Control of flaws in the systems
Ensure realtime analysis and mitigation without affect performance
Wireless Intrusion Prevention Systems
While layers of security is applied at the wired side; precious little gets done at the wireless end.  This opens up a plethora of opportunities for the hackers to make use of the vulnerabilities and gain access to the enterprise's infrastructure. Even in places where a Wireless Intrusion Prevention Systems  (WIPS) is deployed, often, it is from the same vendor who extends the WIFI Infrastructure adopting – a " all from the same basket" – policy by organisations. The scant attention paid to this area of vulnerability could prove to be fatal and has time and again been proven that  breaches take place easily.  Of late, vulnerabilities such as KRACK has brought attention to the fact that even WPA2 security – hitherto considered safe – is susceptible to attacks and more attention needed paid to ward off cyber criminals.
Why is the solution relevant and important to an enterprise?
Wifi networks are one porous area in organisations for hackers and cyber criminals to get access to. With a limited scope proof of concept, one can prove how easy it is to set up rogue APs leaving open your entire network vulnerable. Once gained access to; hackers could steal crucial data from organisations – therefore, no amount of security applied at the wired side is going to protect you, leaving open the wireless end.  To make matters worse, the consumerisation of WiFi is flooding enterprises with personal WiFi enabled mobile devices, which are inadvertently tearing down the network security perimeter; even organisations without an official WLAN are at risk. WIPS should automatically and quickly classify wireless devices detected in the airspace as Authorised, Rogue and External eliminating false alarms and saving security administrators the effort of defining complex rules to identify rogue wireless devices or manually inspecting devices. Contrary to these basic needs,  the error-prone device classification integrated into most WLAN solutions rely on slow and inconclusive CAM table lookups and MAC correlation, signatures, or passive wired network sniffing. The choice of right solutions could scale down threats pertaining to Wireless Intrusion to almost nil.  Therefore, it is of utmost importance to organisations to choose the right deployment. 
 What benefits will the enterprise derive by implementing the solution?
Instant classification of access points into authorised, rogue and external will bring in huge visibility –  mature solutions should be able to scan and identify them automatically.  Such solutions must be able to provide the most comprehensive protection from all types of wireless threats, including Rogue APs, Soft APs, Honeypots, WiFi DoS, Ad-hoc networks, Client mis-associations, and Mobile hotspots. Security administrators are not required to define complex signatures for threat detection, which is the case with other WIDS/WIPS solutions. Best in class solutions take a fundamentally different approach by focusing on the primary threat vectors and vulnerabilities that form the building blocks of all known and emerging WiFi hacking attacks and tools.
Who does Cyberton represent to provision this technology?
Cyberton recommends Arista Networks' Wireless Intrusion Prevention Sytems.
Arista Networks was founded to pioneer and deliver software-driven cloud networking solutions for large data center storage and computing environments. Arista's award-winning platforms, ranging in Ethernet speeds from 10 to 400 gigabits per second, redefine scalability, agility and resilience. Arista has shipped more than 20 million cloud networking ports worldwide with CloudVision and EOS, an advanced network operating system. Committed to open standards, Arista is a founding member of the 25/50GbE consortium. Arista Networks products are available worldwide directly and through partners.
At the core of Arista's platform is the Extensible Operating System (EOS™), a ground-breaking network operating system with single-image consistency across hardware platforms, and modern core architecture enabling in-service upgrades and application extensibility.
Arista was recognized as a leader with top score in current offering and strategy categories in The Forrester Wave™: Hardware Platforms For Software-Defined Networking, Q1 2018. The Arista team is comprised of experienced management and engineering talent from leading networking companies. Arista designs revolutionary products in California and delivers them worldwide through distribution partners, systems integrators and resellers with a strong dedication to partner and customer success.