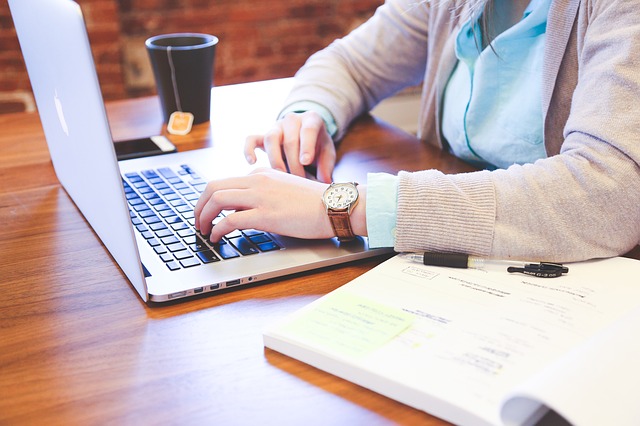 High Impact Web Vulnerability Scanner
Secure your website with the most
feature rich Web Vulnerability Scanner
In depth crawl and analysis – automatically scans all websites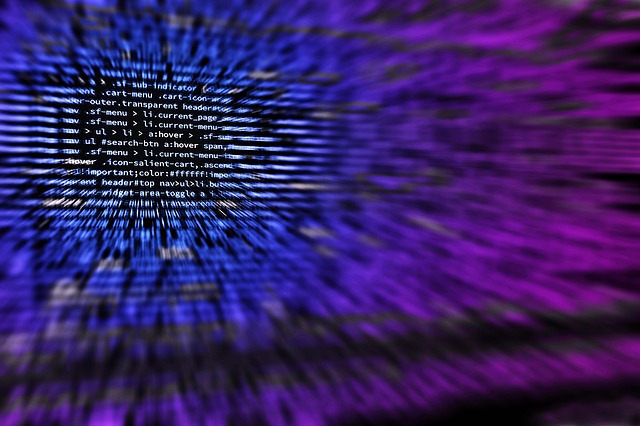 Deployed @ Fortune 500 companies
Most Advanced SQL Injection and
XSS Black Box Scanning technology
Take Control of your website, never before !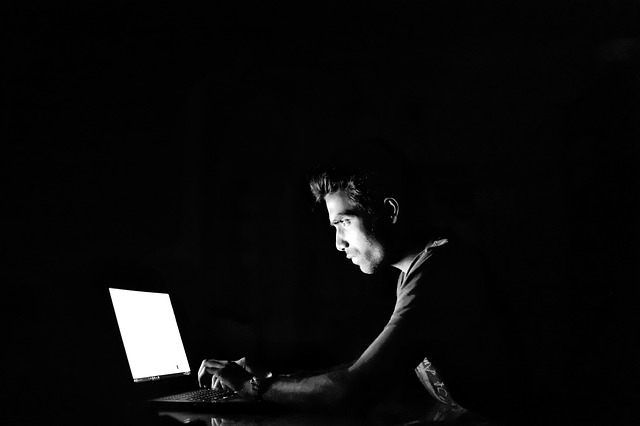 Secure your Website from Hackers
Most Versatile Vulnerability Scanning
Highest detection rate of vulnerabilities with low false positives
Founded in 2004 to combat the alarming rise in web application attacks, Acunetix is the market leader, and a pioneer in automated web application security technology. Acunetix automatically tests websites and web applications for SQL Injection, XSS, XXE, SSRF, Host Header Attacks & over 4500 other web application vulnerabilities. In addition, Acunetix provides powerful Vulnerability Management tools for ensuring vulnerabilities are not only discovered, but remediated in context of business-criticality; as well as providing management with the tools and reports required to make strategic decisions.

Acunetix is depended on globally by individual pen-testers and consultants, all the way to large organizations such as the Pentagon, Nike, Disney, Adobe and many more