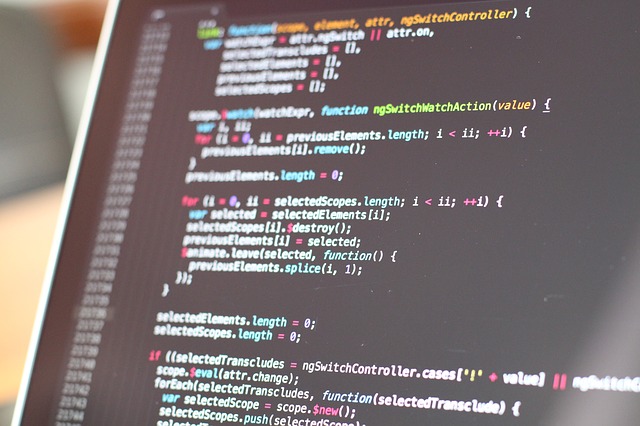 Public Key Infrastructure
Smooth, Secure and Cost-effective
Secure and centralised management of the PKI credentials during their whole life-cycle.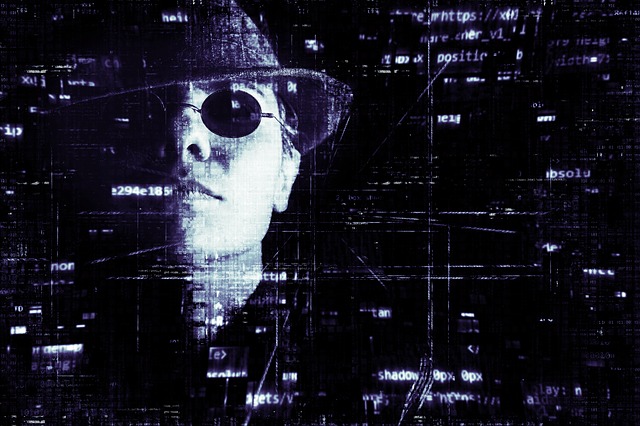 Internet of things (IoT) security
Protect the communication between all types of connected devices
Strengthen sensor network security. Enable strong authentication. Streamline the management of identities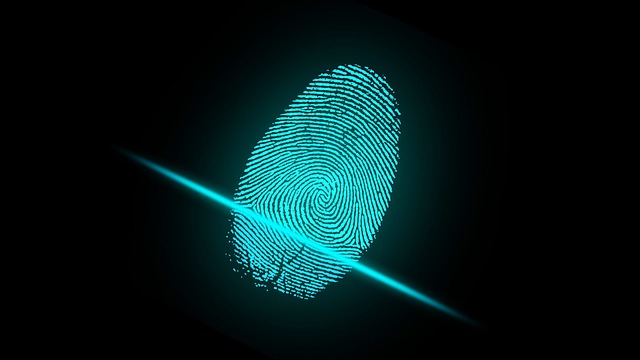 Multi Factor Authentication
Software-based and hardware-based OTP authenticators
Deploy OTP solutions, secure your logins
Swedish-owned Nexus Group is an innovative and rapidly growing product company, developing identity and security solutions for physical and digital access. Its flagship solution provides everything you need to issue, life-cycle manage, and use Smart IDs that let your users identify themselves visually, log in, open doors, sign, make payments, and use follow-me printing. Solutions for IoT (internet of things) security is another important part of the Nexus portfolio.
 The company has enabled trusted identities for people and things since 1984, and its technology is today relied upon by a large number of organizations, primarily within the public sector, armed forces, industry, health care, education, energy, and finance & e-commerce. Nexus has 300 employees across 17 offices in Europe, India and the US, as well as a global partner network.