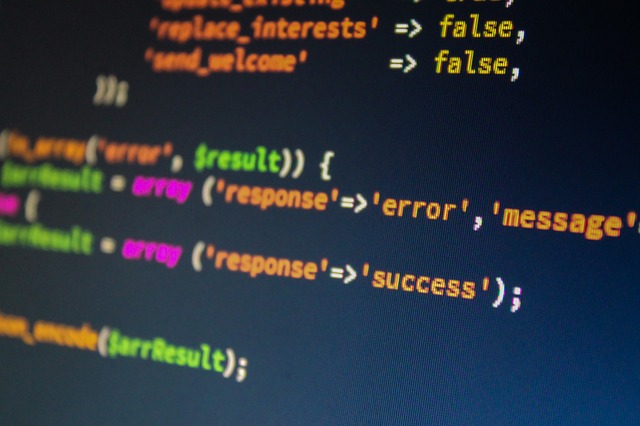 Achieve Data Privacy
Protect Identities - Secure Assets
Achieve larger trust, deploy world class solutions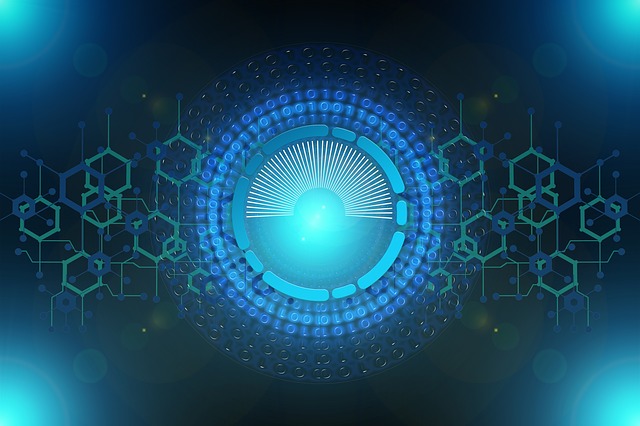 Verify Identities
Determine Permitted Access to Critical Infrastructure
Control devices and allow access only software that is from verified trusted server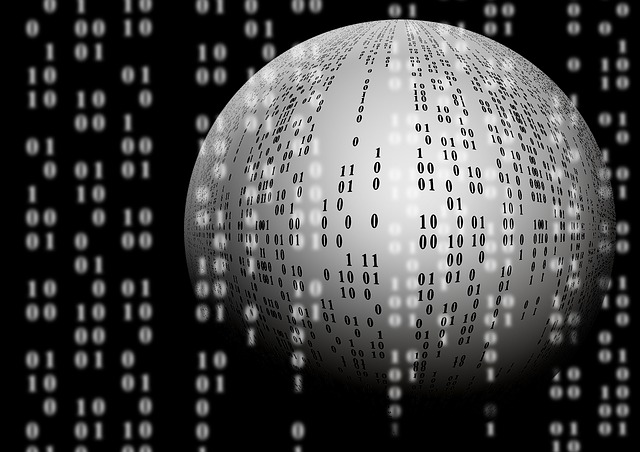 Protect your Critical Infrastrucure
Permit verified entity access
Improve business process automation; guarantee electronic data authenticity
Public Key Infrastructure - (PKI)
As organizations go digital what comes up as a huge challenge is maintaining data privacy and related compliances and varied other regulations to ensure digital data is protected from cyber criminals and hackers as well as – often – insiders who could wreak havoc . Public key infrastructure solutions, therefore, render themselves to be a quintessential need in large organisations to ensure how sensitive data is handled. Cryptographic technologies and digital certificates are of utmost importance to define unique credentials to ensure validated identities only are permitted to stay.   PKI is also prevalent on online transactions and e-commerce and other digital documents transfers.
Why is the solution relevant and important to an enterprise?
Organisations are not immune to attacks by cyber criminals and hackers; they work overtime to steal identities and benefit from such nefarious acts. There is no dearth of malwares already and thousands are being created and unleashed on a daily basis.  Authentication of smart phones, tablets, mobile banking facilities etc is key to ensuring security which, otherwise, could pose a huge threat to your organisation.
Under these circumstances, augmenting trust with regard to digital identities and building up the need to identify as to who they are on both ends of the transaction is of paramount importance in order to safeguard information from hackers as well as exhibiting digital maturity of your organisation to public at large. Therefore these technologies for verifying identities through the exchange of certificates which are issued by a trusted provider is of utmost importance to organisations.
What benefits will the enterprise derive by implementing the solution?
It is likely malicious codes unleashed by cyber criminals or possibly committed insiders can adventure to steal keys that may result in bogus certificates to be propagated while it all looks legitimate. Instead of stealing or misusing keys, Signing keys can be substituted with rogue keys that are known to the attacker and therefore enabling information to be exposed further down the chain. PKI implementations address most key issues in handling digital identities and ensure your organisation is more secure.
Who does Cyberton represent to provision this technology?
Cyberton recommends NexusGroup's PKI infrastructure solutions to meet the needs of  PKI
Swedish-owned Nexus Group is an innovative and rapidly growing product company, developing identity and security solutions for physical and digital access. Its flagship solution provides everything you need to issue, life-cycle manage, and use Smart IDs that let your users identify themselves visually, log in, open doors, sign, make payments, and use follow-me printing. Solutions for IoT (internet of things) security is another important part of the Nexus portfolio.
 The company has enabled trusted identities for people and things since 1984, and its technology is today relied upon by a large number of organizations, primarily within the public sector, armed forces, industry, health care, education, energy, and finance & e-commerce. Nexus has 300 employees across 17 offices in Europe, India and the US, as well as a global partner network.