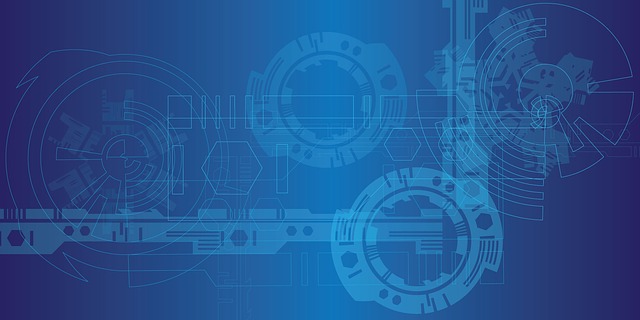 Reduce Case Overloads by 80%
Get to remediation quickly
Ease up case investigations at your SIEM|SOC infrastructure, automate with playbooks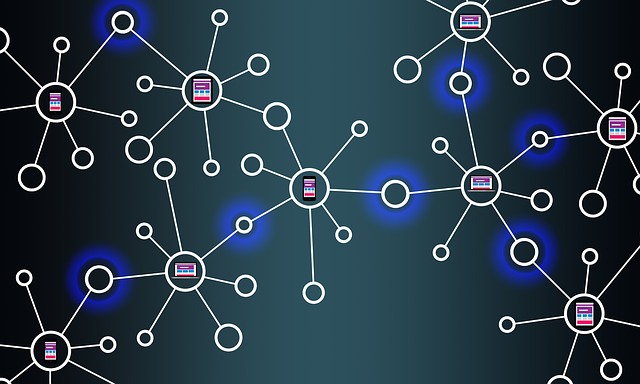 World's 1# independent SOAR solutions
Respond faster and work smarter with the leading
security operations platform for enterprises
Streamline all the elements an analyst needs to investigate, analyze and remediate threats.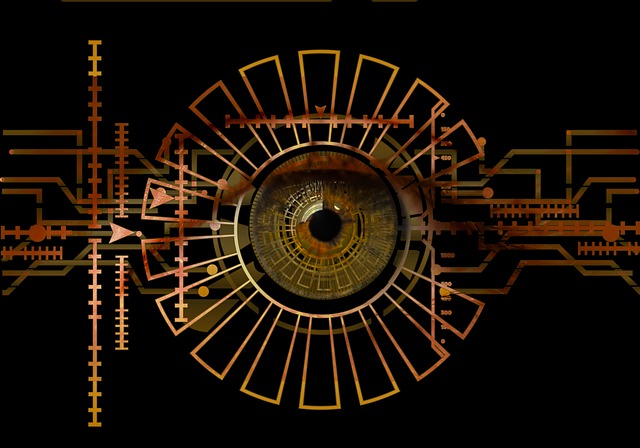 Automate repetitive tasks
and ensure consistent processes
Achieve more in shorter time
Scale down case overloads, ease up investigations
SOAR – Security Orchestration, Automation and Response
Over the years several large organizations have acquired information security solutions to protect their assets from malicious attacks; one such solution is Security Incident and Event Management solutions, and its natural progression to SOCs running into three shifts covering 24×7 operations.  While all of this is necessary, CISOs have been seeking to achieve faster productivity from security analysts when it comes to case investigations.  All that is not the fault of security analysts as they need to wade through a plethora of information and multiple co-relations with other systems and tools to arrive at a decision to determine the severity of a suspected case. The traditional case investigations demand improvement – and this is where SOAR comes to play – by deploying a Security Orchestration, Automation and Response solution, you  can scale down case overloads faced by security analysts by 80% with contextual grouping and insights, respond to threats 3 times faster using consistent, automated playbooks,  track, report and improve SOC processes.  Welcome to the new world of case investigations, automated.
Why is the solution relevant and important to an enterprise?
No matter what solutions are installed at an enterprise customer premises; the net of all what is sought is visibility to malicious attacks and remediation actions to be taken in the least possible time. Security Analysts have access to a barrage information fed in by disparate systems which help run the organizations; also assisting them are tools such as SIEM and higher still – a SOC, yet they stay under duress to close cases so often – a never ending flow ever increasing.  What is needed then is automation.  With a SOAR deployment you will be able to orchestrate all your alerts and tools in a single pane getting you larger visibility providing extensive case insights, easily create playbooks that ensure consistent response procedures instead of manual intervention by security analysts slowing down the case investigation. It helps create a complete threat storyline with contextual enrichment. SOAR helps draw complete visibility of SOC activities and Key Performance Indicators. The net result is a holistic approach to streamlining enterprise security operations and incident response by uniquely combining security orchestration with security automation, delivering these capabilities through a complete SOC workbench.
 What benefits will the enterprise derive by implementing the solution?
SOAR – Security Orchestration, Automation and Response takes your organization to the next level in terms of security posture as your organization will reduce the quantum of time taken to case investigations thereby arriving at remediation solutions at the shortest possible time. Embrace SOAR, achieve rapid case resolutions, stay secure.
Who does Cyberton represent to provision this technology?
Cyberton recommends SIEMplify – Security Orchestration Automation and Response 
SIEMplify – a Security Orchestration, Automation and Response (SOAR) provider that is redefining security operations for enterprises and MSSPs worldwide. Its holistic security operations platform is a simple, centralized workbench that enables security teams to better investigate, analyze and remediate threats. And, using automated, repeatable processes and enhanced measurement of KPIs, Siemplify empowers Security Operations Center (SOC) teams to create a culture of continuous improvement. Siemplify's patented context-driven approach reduces caseload and complexity for security analysts, resulting in greater efficiency and faster response times.